" 2 WAY # NEW SEA MOSS GUMMIES/CAPSULE COMBO DEAL"
Description
"NEW PRODUCT"
SEA MOSS GUMMIES /SEA MOSS CAPSULES
INCLUDS:
*1 Bottle of Sea Moss Gummies
*1 Bottle of Sea Moss Capsules
60 count in each bottle
--------------------------------------------
Our Sea Moss gummies helps improves Immunity, thyroid function, hormone production, skin health, joints support, detox & cleanse, mental focus, and digestive health.
Sea Moss is also known as Irish Sea Moss and Chondrus Crispus. Sea moss is a type of seaweed with potent health and beauty benefits. Sea moss is a concentrated source of 92 of the 102 essential minerals found in the human body. Our organic, sea moss comes from natural sources and is packed with nutrients like B2, B12, calcium, magnesium, and more! They're also tasty, chewy, and fun experience that makes you feel great!

Sea Moss Natural Benefits

+ Boost Immunity
+ Boost Energy
+ Improves Skin
+ Improves Hair & Nails
+ Natural Detoxification
+ Improves Joints
+ Improves Focus
+ Improves Circulation
+ Healps Muscle Recovery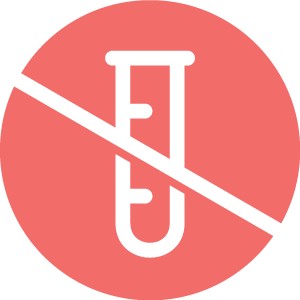 No artificial flavors colors or sweeteners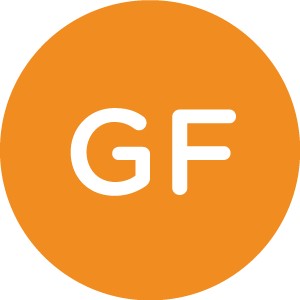 Gluten Free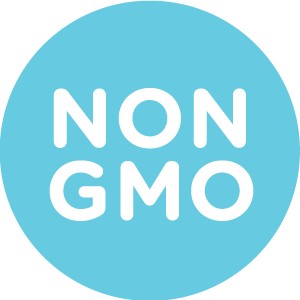 Non-GMO